Frederick Adventist Church History & Timeline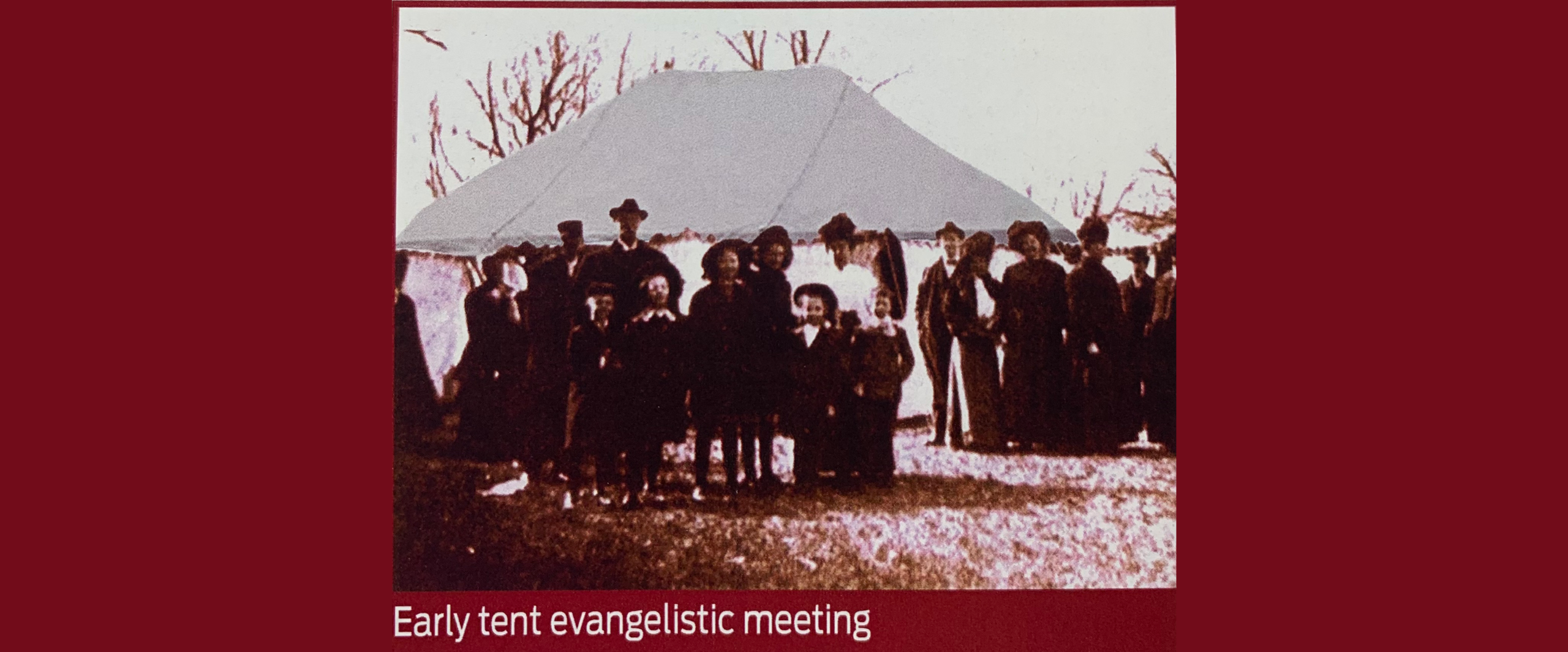 Beginnings of a Church
The Frederick Seventh-day Adventist Church dates back to 1912, when a tent meeting was held on the corner of East and 4th Street. Four people were baptized as a result of these meetings and officially became the first Seventh-Day Adventists in Frederick, Maryland.
Weekly services were held in members' homes and rented halls.

In 1924, the Chesapeake Conference held a 10-day campmeeting at the Frederick Fairgrounds.

In 1925, the Frederick Company was organized with charter members, only because membership was not great enough to become a fully-organized church yet.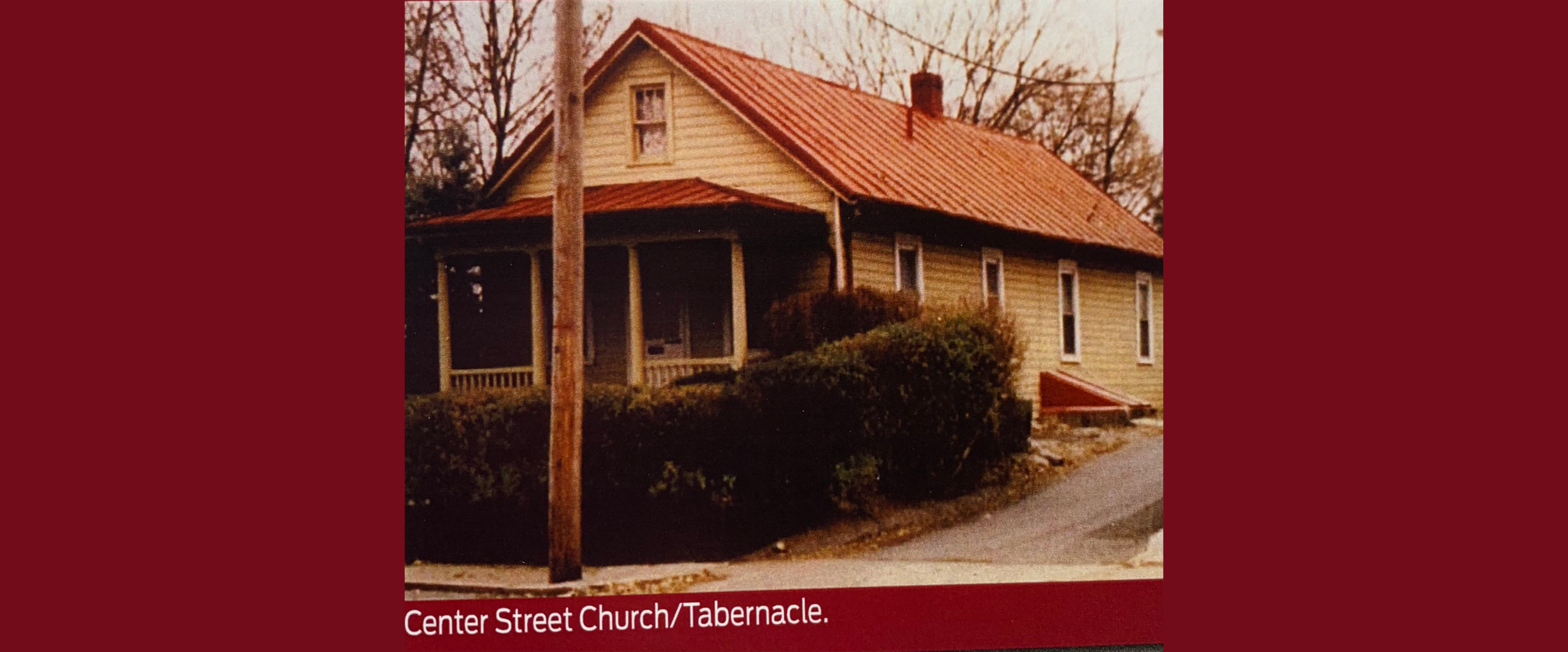 First Church Buildings
Our first church building was a small tabernacle, erected on Center Street in 1929. As our congregation grew, our members began raising funds for the North Market Street Church, which held its first service in 1948. In the 1960s, growth expanded rapidly, and the construction of the A-Frame Church and adjacent school building on New Design Road (later named Adventist Drive) began. In 1993, the A-Frame Church burned down due to an electrical malfunction. However, the following year, 17 acres of land were purchased for our present location on Jefferson Pike, where we remain today.
North Market Street Church
A-Frame Church on Adventist Dr.
Church on Jefferson Pike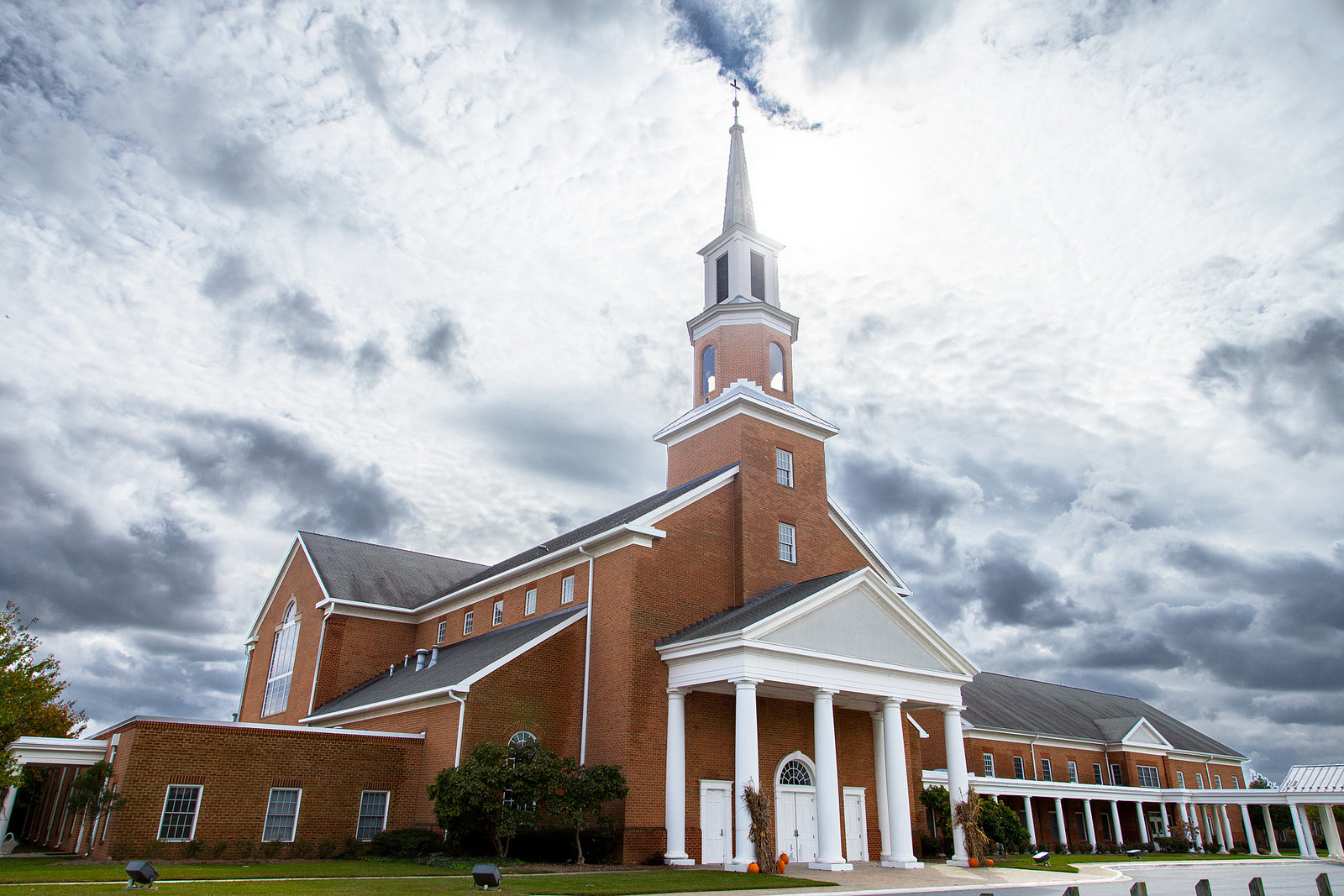 Still a Growing Church
The Frederick Seventh-day Adventist Church today has over 900 members and is still growing. The church continues to positively impact the Frederick community through outreach programs and participation in community events.